Story Map
Polyglot's Story Map is a special corner of our website where everyone who has created and played with us – our audience members, artists, supporters and friends from around the globe – can share their favourite memories of the company. We'd love to hear how our work made you feel, what resonated with you then and what has stayed with you.
+ Add your own story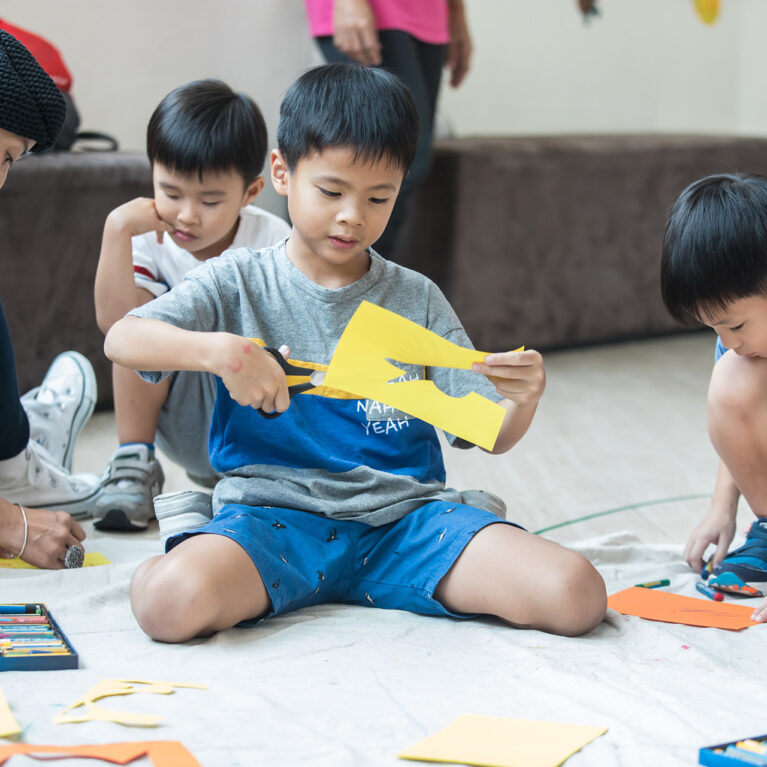 Kids Space
There are worlds of possibilities to explore when you're at home!
Polyglot's ingenious artists have put together a heap of fun things for kids and their families to make and do, using bits and pieces from the backyard, kitchen drawers and recycling bin. What adventures will you go on?
Explore Kids Space