Workshop
Paper Planet Workshop
A highly interactive and universally accessible workshop, facilitating free play, making costumes and creatures, and manipulating paper.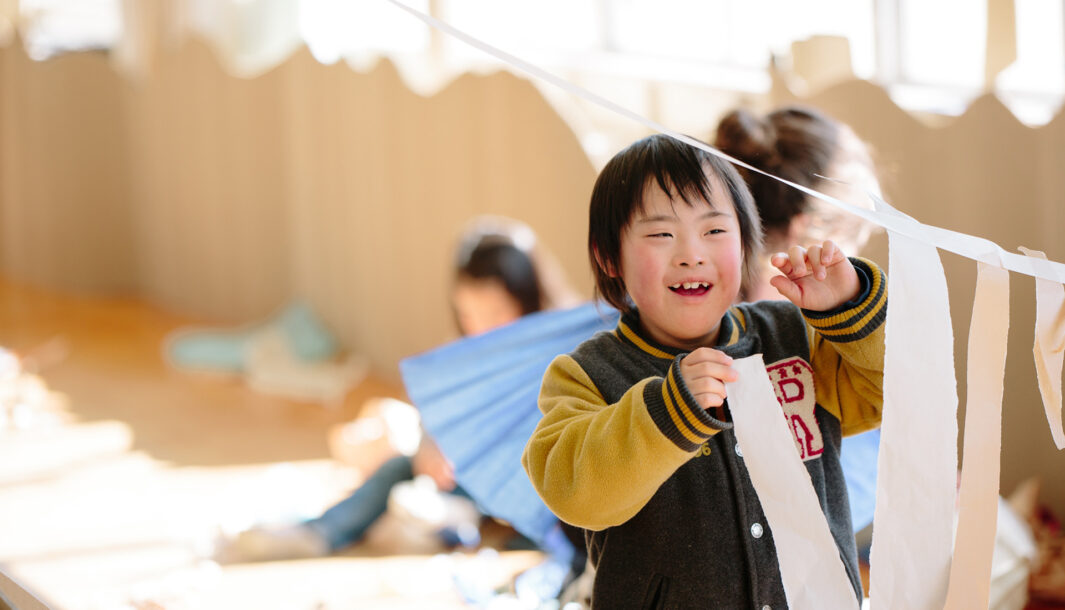 This workshop is based on Polyglot's popular show Paper Planet.
Polyglot artists welcome students into a sensory play space filled with tall cardboard trees. Performances unexpectedly happen as simple materials meet creative freedom. The work encourages practical explorations of character, narrative, and design. It also encourages sustainable arts practices as well as the interconnectivity of species, ecosystems, and new worlds.
Our Paper Planet workshop offers an unusual and immersive environment within school grounds that illustrates the complexity, power and intricacy of students' creativity.
This workshop is best suited to multi-day whole-school engagement.
Accessibility
The

Paper Planet

workshop is a universally accessible experience, there is no English language barrier, and it can be entirely non-verbal.

Students choose how they engage with the performers and the space, moving around as they like.
Acknowledgements
With generous support from the Victorian Department of Education & Training Positive Start in 2022 initiative, Polyglot will continue taking Paper Planet into specialist schools in both regional and metropolitan areas. This program has been supported by the Victorian Department of Education & Training Strategic Partnerships Program since 2018.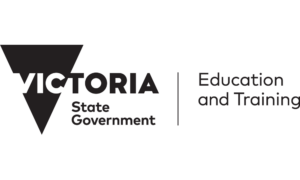 It stimulates the imaginations and takes students on an adventure where they are creating and exploring not on their own but also with other students. It is so inclusive and accessible to everyone in our school and everyone can create no matter what level they are.

Jane Sartori, Performing Arts Teacher, Belvoir Special School
Got a question about Paper Planet Workshop?